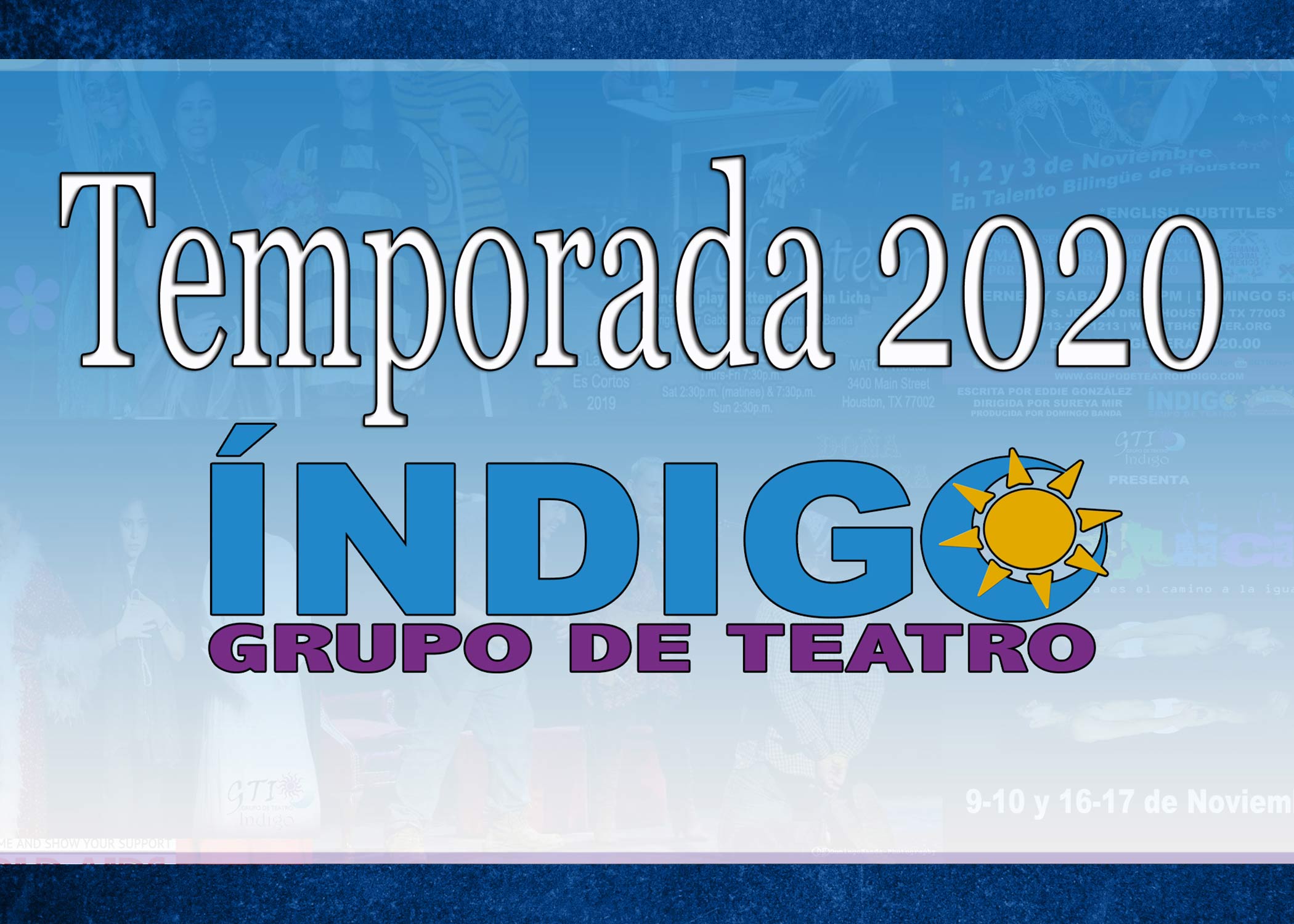 Jita is part of a large hive of very hard-working bees, but her problem is being a very lazy bee who lacks motivation to work. Her laziness has gotten her into many problems, and has avoided punishment by making up stories; with the purpose she won't be thrown out of the hive. During this fable, children learn the importance of teamwork, and the consequences of telling lies.
A new narrative is being incorporated into the Indigo Universe; this new story is part of the dramaturgical repertoire of "Indigo", "The Wife That Never Was", and "Calavera Con Calavera". The Porcelain family are owners of the factory that makes the famously known dolls: "Las Rositas". It is 1946 and the factory is about to go bankrupt, and Betty's mysterious death triggers a storm of suspicion where many secrets will come to light.
One victim, seven suspects. They're all guilty. "Why Did They Kill Betty?" is a comedy full of mystery with a touch of sarcasm and black humor that alludes to the Mexican Golden Cinema era.
It's Day of the Dead, and the Hacienda el Calvario dresses up for this great celebration; just like every year, the Burgos Family reunites once again to continue celebrating this tradition. The story tells the life of Timoteo Burgos and his family, who have gone in search of happiness all their lives without achieving it. Throughout the story, the characters are intertwined with the symbolism that surrounds this ancient tradition. Each character truly shows us what their path has been, and the surprising twist that takes each other's destiny.
"Calavera Con Calavera" has become an annual tradition in the City of Houston, achieving six consecutive years on stage. In 2019, this production gained international recognition from the Secretariat of Foreign Affairs by participating in Global Week with full support from The Consulate General of Mexico in Houston. In the same year, it received a city of Houston proclamation by Mayor Sylvester Turner, declaring November 3 as "Calavera Con Calavera" Day.
Continuing our mission of sharing the traditions of Mexico with the community, GTI presents this cute Pastorela (short satire Christmas Play). The whole family can laugh, and have fun with Gila and Juan who try to reach Bethlehem by orders given from the angel Gabriel. They are guided by the beautiful Star of Bethlehem, but along the way the evil Lucifer sets them up in a war of traps so they don't reach their destination. Through the play, children learn the importance of honesty and family values.