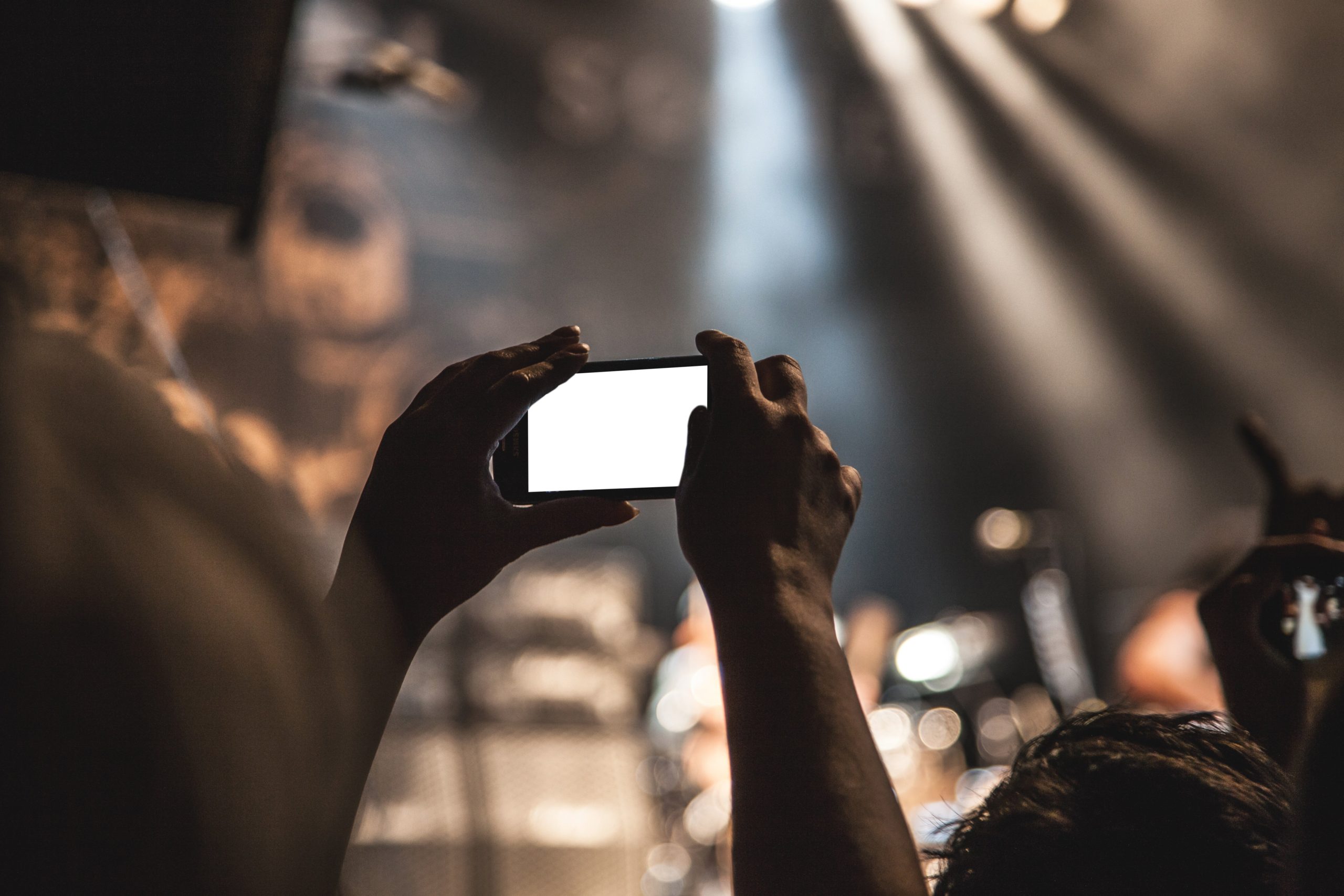 Description
"Prejuicio" depicts the modern-day prejudice and discrimination towards the LGBT community. The characters in this play suffer as a result of social norms that force them into the shadows in a world full of lies.
2013 – Midtown Art Center
2014 – Viviana's Night Club
2014 – Southwest Multi-Service Center
This theatrical performance wishes to empower the LGBT community to seek acceptance and promoted respect among the diverse society.
Info
Written by: Eddie González