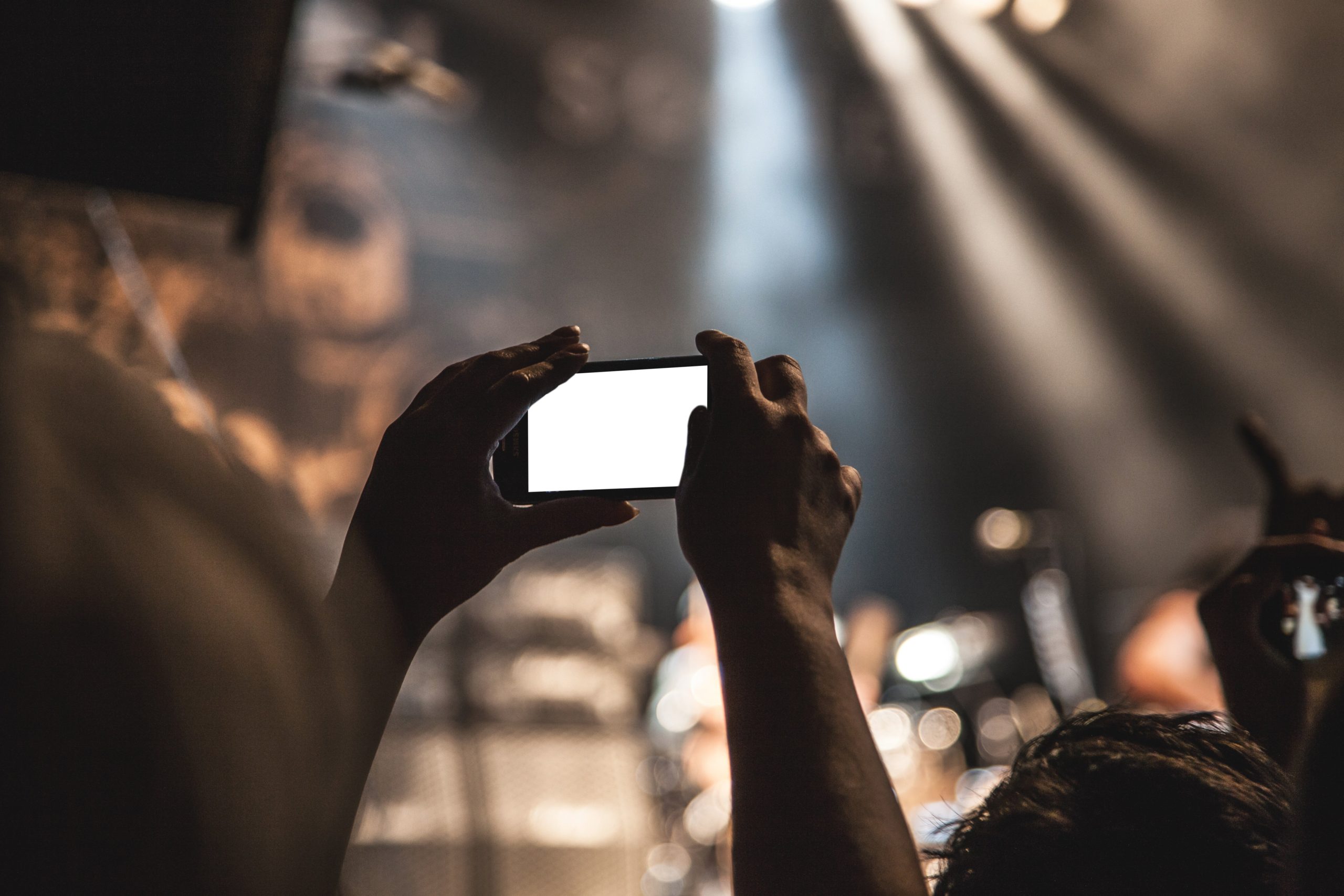 Description
"Abuso" is a story that revolves in an apartment complex, where various families are involved in a series of domestic violence events. Characters slowly intertwine with each other's stories, creating more chaos into their lives.
2010 – Centro Latino of the Performing Arts
2012 – Midtown Art Center
"Abuso" is a theatrical play we produced to educate the viewers about domestic violence; the original play even has its own musical theme (of the same name).
Info
Written by: Eddie González