CALAVERA CON CALAVERA T-SHIRTS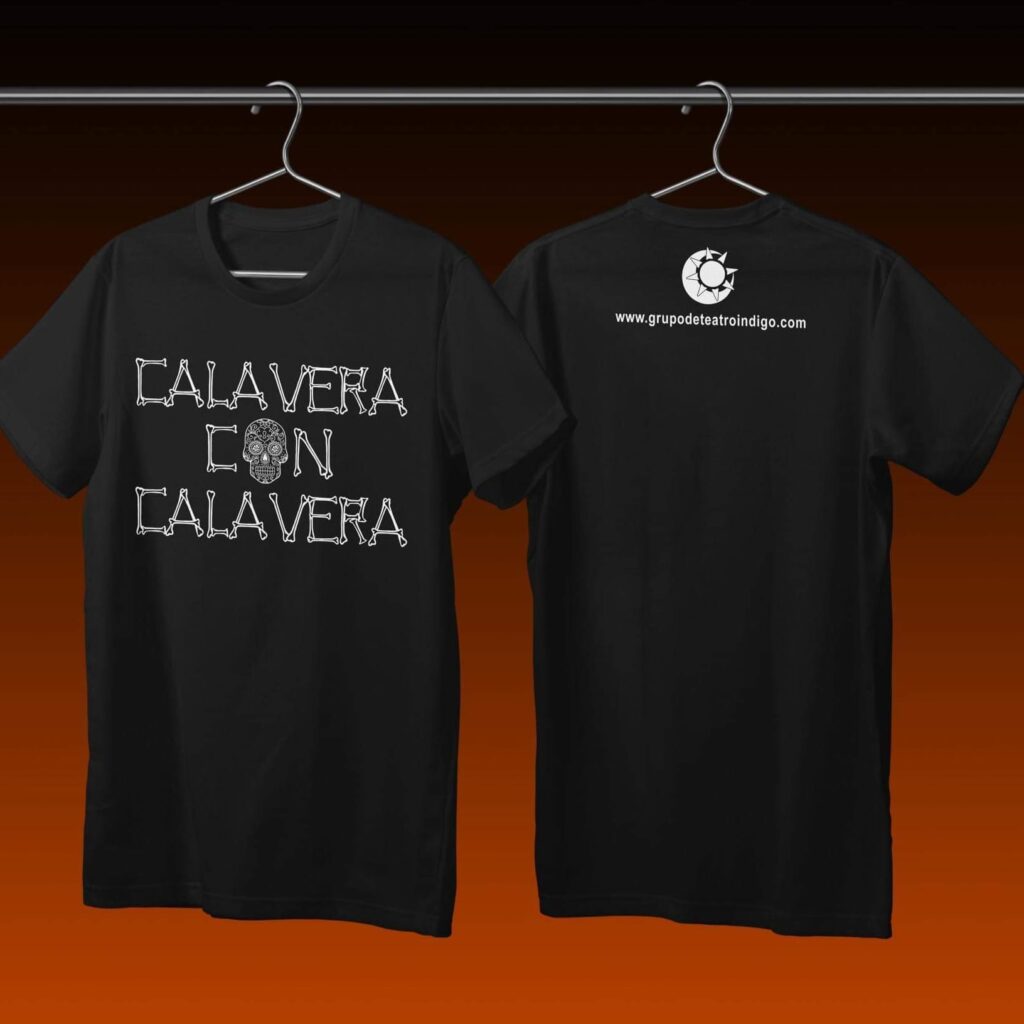 We have the official t-shirts of our Calavera con Calavera play.

The cost is only $20 and by acquiring it you help us to continue promoting our traditions and culture through theater.

You can order it directly here or with the members of the group and make your payment in cash or by Zelle.